Hits: 259
Ayo 'Wizkid' Balogun, Mary Njoku, Amaka Osakwe and Iyin Aboyeji have been announced as nominees for The Future Awards Africa's highly-coveted 'Young Person of the Year' award.
With the mandate to celebrate and accelerate innovation among Nigerians aged 18 – 31, the TFAA acknowledges inspiring young people making a difference through social enterprise, social good, and creativity.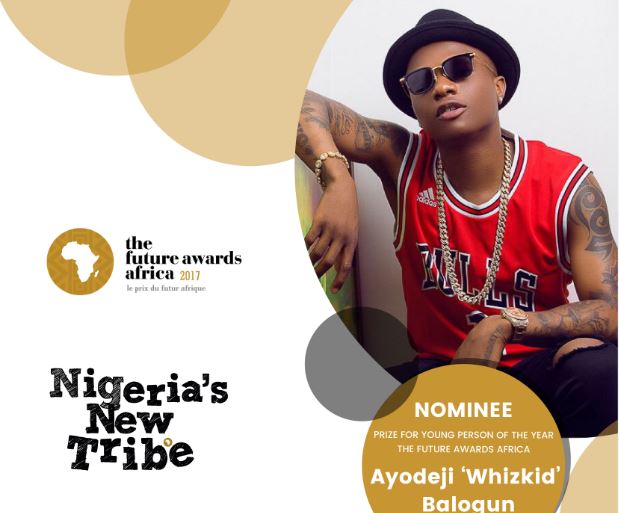 Arguably Nigeria's most influential artist, Wizkid released one of the biggest albums of the year, 'Sounds from the Other Side'. He recorded 'One Dance' with Canadian superstar Drake and also signed a major publishing deal with international music giant Sony RCA records, while grabbing three awards at the 2017 Billboard Music Awards and a Grammy nomination.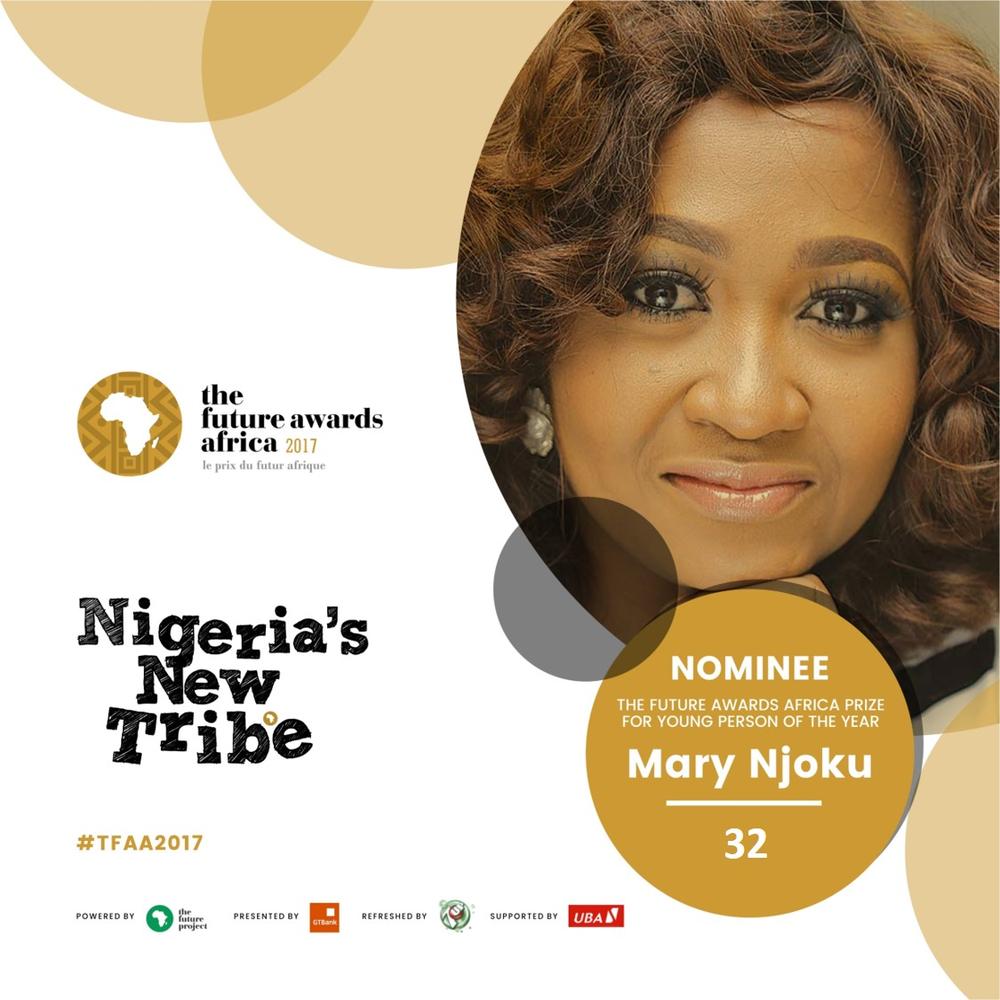 Mary Remmy Njoku – an actress and movie producer – is also the CEO of ROK Studios. She launched her production company in 2013 with $25,000 seed money, and it has consistently grown. ROK Studios now produces television series and films on a platform that has successfully launched two cable channels in Europe and Africa.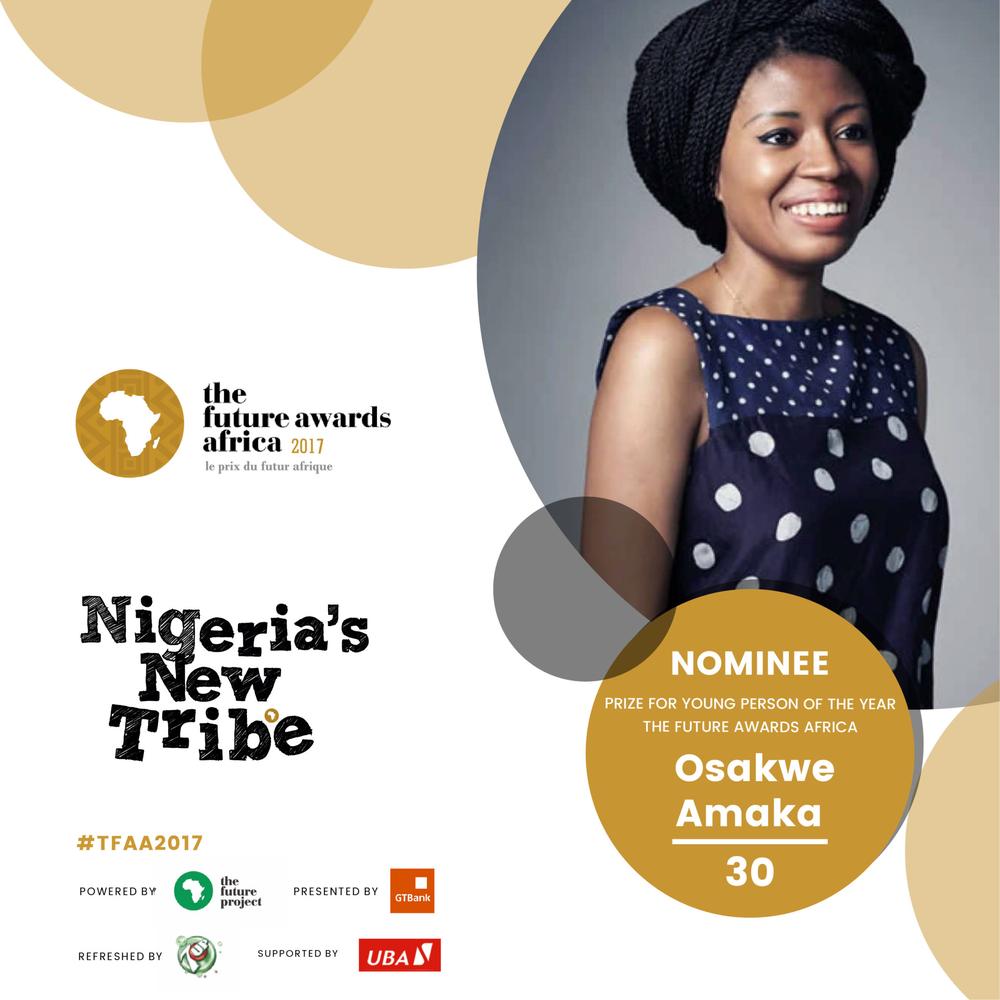 Amaka Osakwe, the creator of Africa-focused fashion label Maki Oh, has established a reputation as one of the leading designers on the continent, with her outfits worn by international superstars like Beyoncé, Rihanna, Kerry Washington and former United States First Lady, Michelle Obama.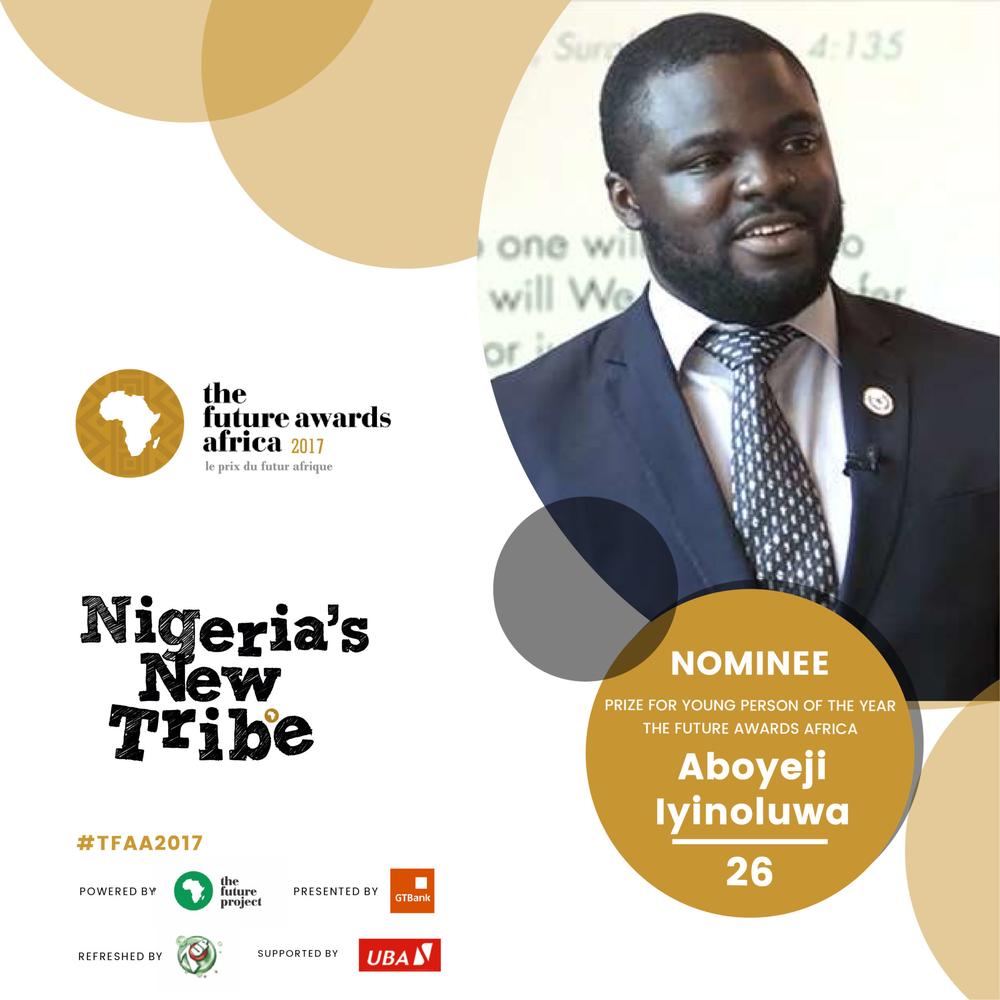 With the launch of Andela, Iyin Aboyeji committed himself to the task of nation-building through personal innovation. He left the highly successful tech incubator to start Flutterwave, which has become a global sensation and winning the Fintech Award at the 2017 Apps Africa digital Innovation Awards.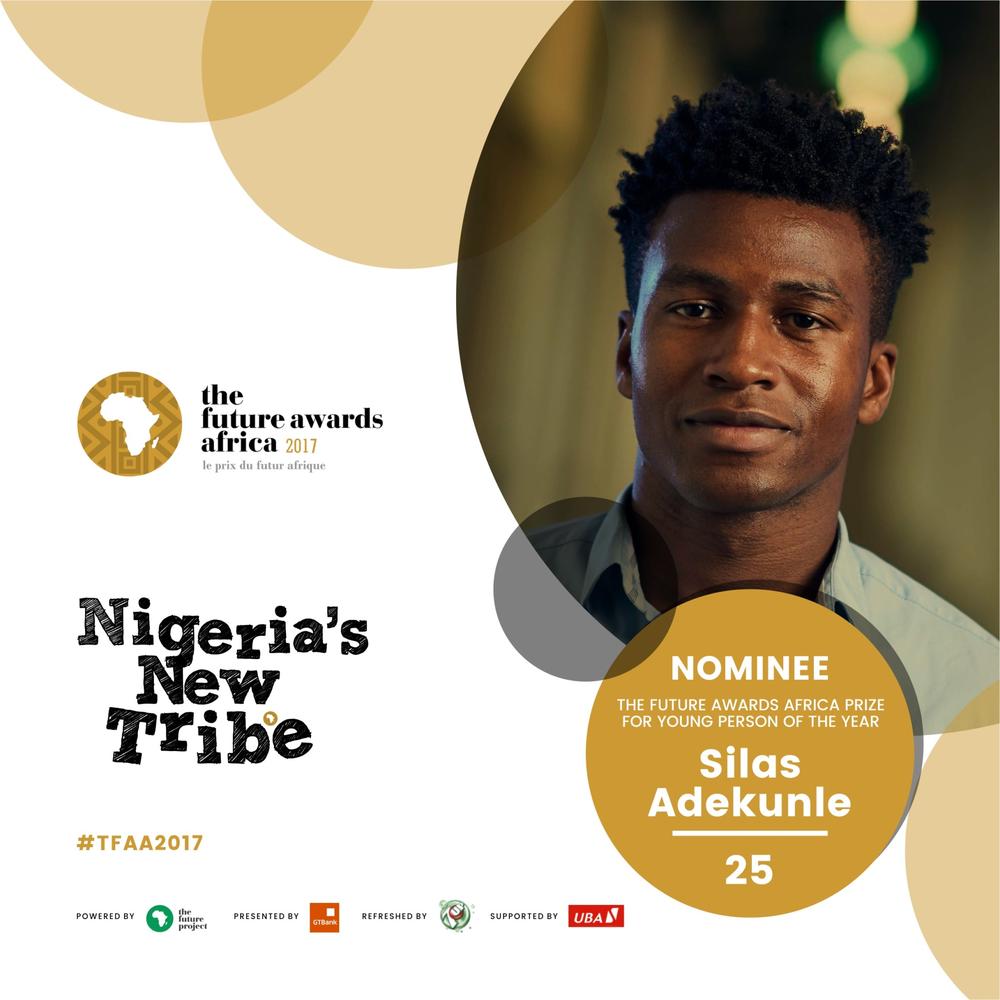 Silas Adekunle is the founder and CEO of Reach Robotics, a company developing the world's first gaming robots. In partnership with the University of West England, Bristol, Silas managed the Prince's Trust "Robotics in schools" program in Bristol, leading a team of engineering students into schools to develop the interest of young students in STEM (Science, Technology, Engineering and Mathematics) through robotics.