Hits: 197
New Telegraph loses its Saturday editor
Bakare passed on Sunday evening after a short sickness.
The Muslim Media Practitioners of Nigeria (MMPN) in an announcement late Sunday by its national president, Abdur-Rahman Balogun, said the expired as "a pure blood columnist", "modest and awesome character" and a gave Muslim.
Balogun included that Bakare as of late partook in the money related commitment of Covid-19 palliatives by an alliance of 55 Muslim gatherings in which MMPN is a part.
Bakare was designated New Telegraph's Saturday manager in 2015.
The late Bakare was an ordinary component on Television Continental (TVC) Journalists Hangout.
Bakare could be covered on Monday as per Islamic ceremonies.
He joined the old The Comet paper in 2000 and moved to The Punch in 2001, where he was head of Punch Metro (2011), news proofreader of Sunday Punch (2013) and highlight editorial manager of Sunday Punch (2013).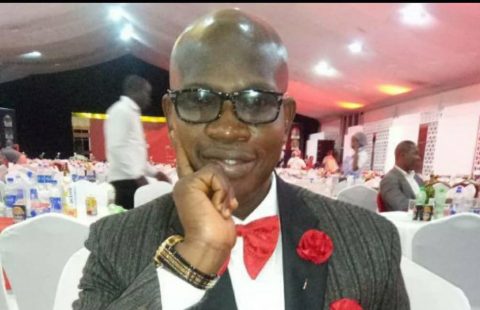 He was a 1997 alumni of English Language from University of Ilorin.
In 2014, he got a Master of Art in English Language from the University of Lagos.