Hits: 176
Ryan Giggs has named four players who were never given the scandalous hairdryer treatment by Sir Alex Ferguson at Manchester United.
They include: Eric Cantona, Cristiano Ronaldo, Bryan Robson and Roy Keane.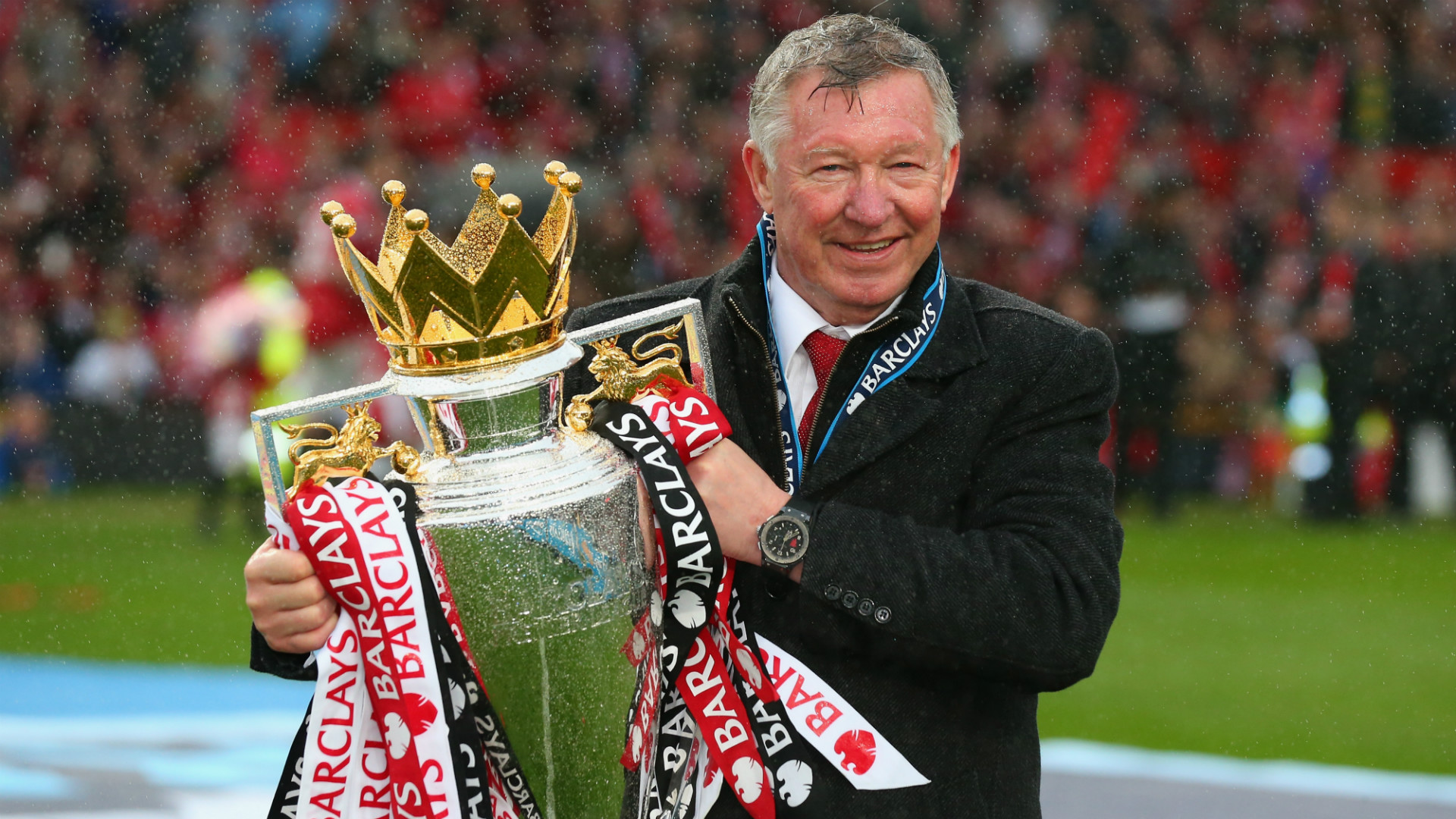 According to Giggs, they were all "match winners" in their own way.
"There were three or four players that he never had a go at," Giggs told beIN SPORTS's The Champions Club.
"[Eric] Cantona was one – Bryan Robson, Roy Keane and Cristiano Ronaldo. They were all in their own ways match winners.
"They did the stuff on the pitch, so he never felt [like he had to]."
Ferguson was manager at Old Trafford for 27 years and stepped aside in 2013.
Giggs was his most successful and most selected player during that time, as the pair won 13 Premier League title.