Hits: 56
The Premier League stepped toward restarting matches on Wednesday, after each of the 20 clubs consented to continue contact preparing.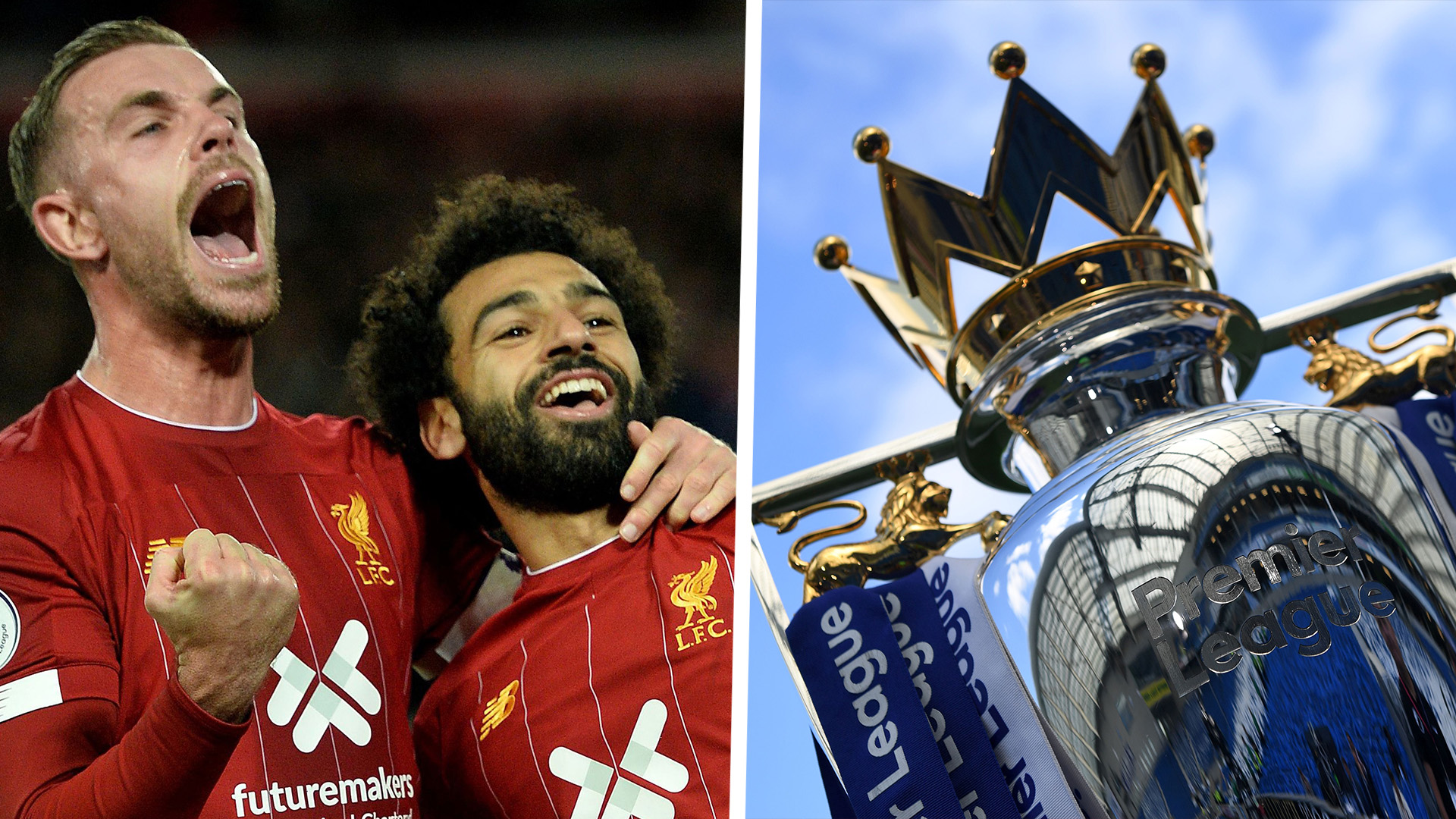 The league additionally affirmed that it had four positive cases from three clubs, following its third round of testing of 1,008 players and club staff.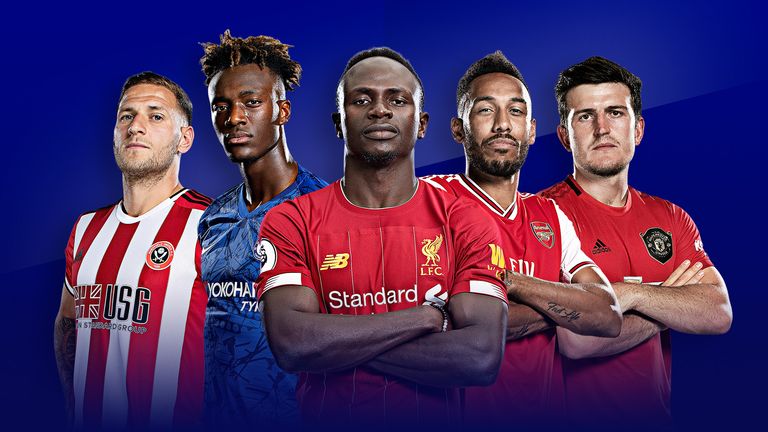 With regards to contact training, an official statement said: "Premier League shareholders today voted unanimously to resume contact training – marking another step towards restarting the Premier League season, when safe to do so.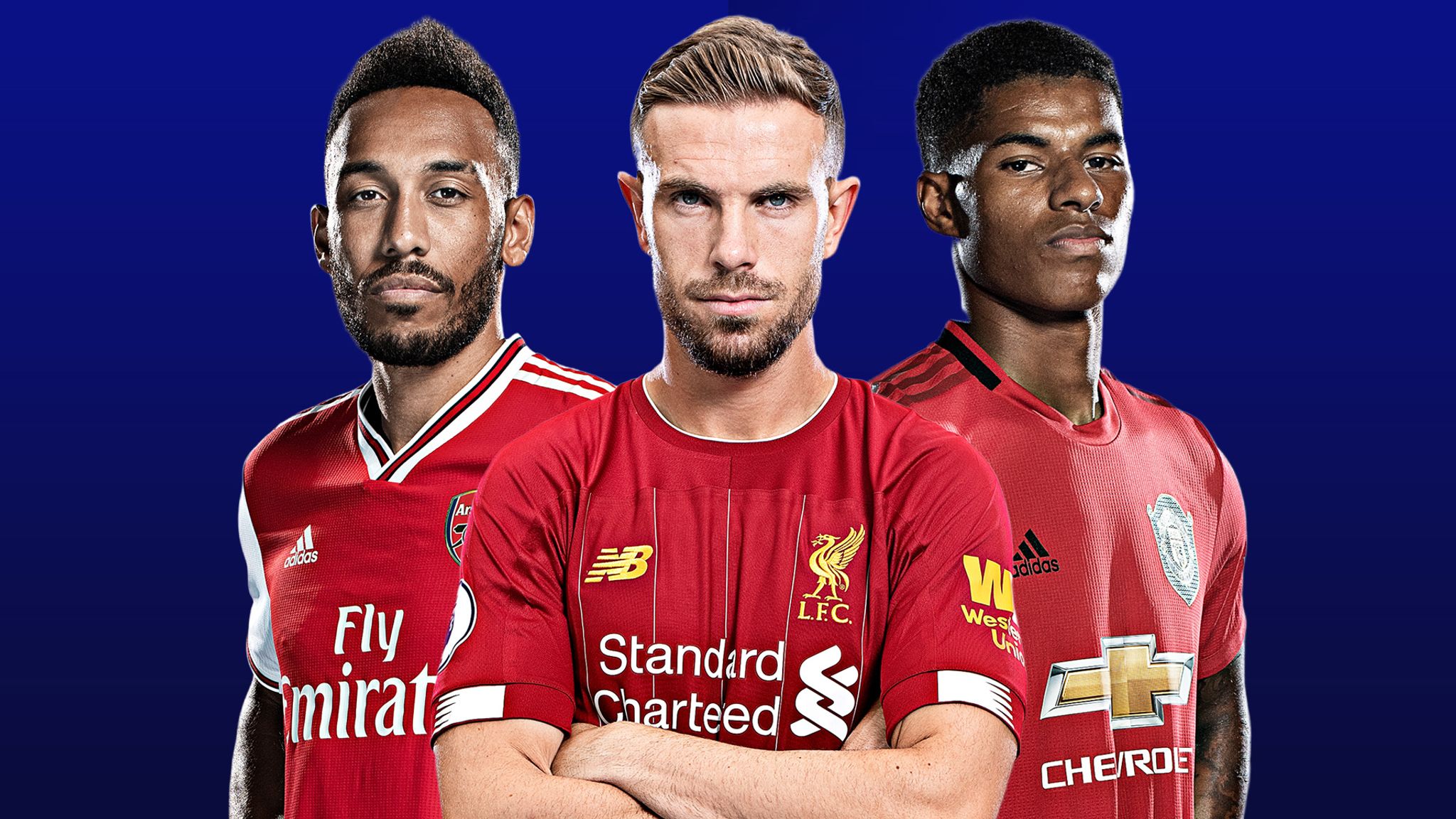 "Squads are now able to train as a group and engage in tackling while minimising any unnecessary close contact."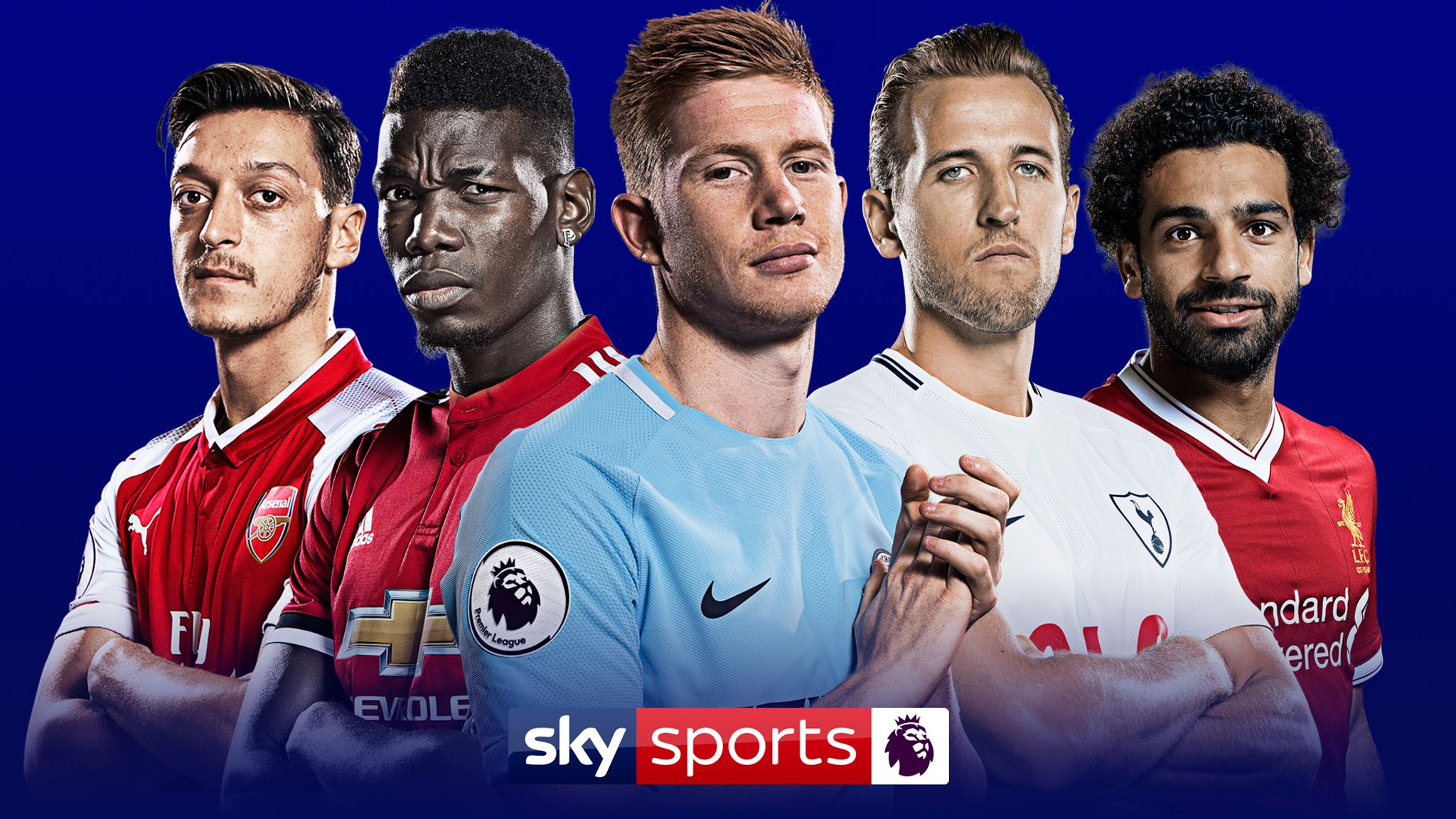 Those discussions are scheduled to continue on Thursday, when issues including a restart date, television scheduling and contingency plans if the season has to be curtailed, will be discussed.