Hits: 257
The 2017 Miss Nigeria contestants are currently in bootcamp rehearsing and preparing to compete for the Miss Nigeria crown.
As part of their preparations, the contestants have debuted their costumes for the states they are representing.
The Miss Nigeria pageant is designed to showcase positive attributes of Nigerian women and award university scholarships.
Check out their costumes below: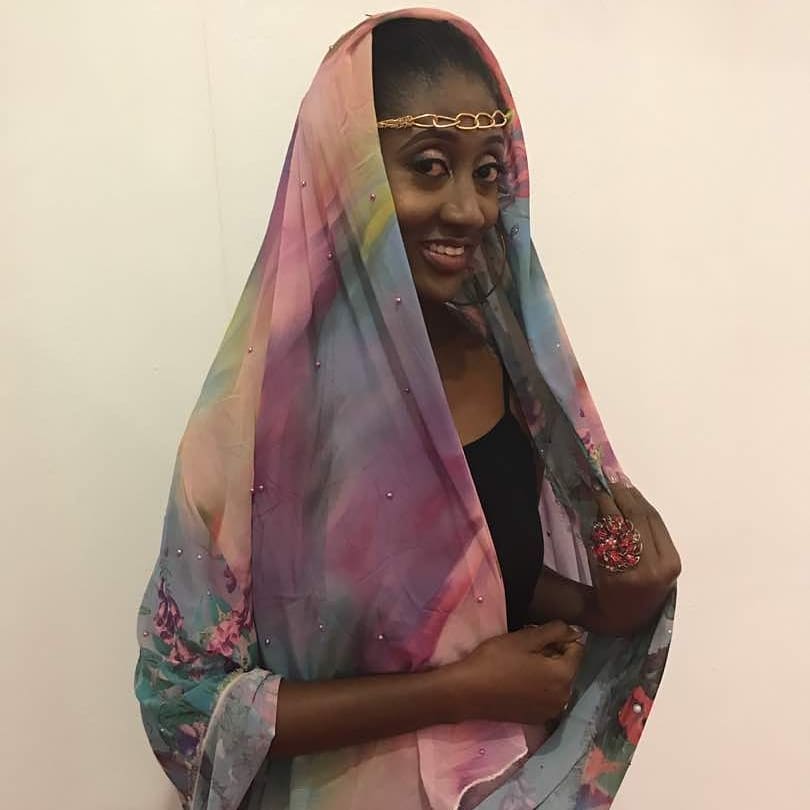 Khadija Ahmed Younis – Yobe State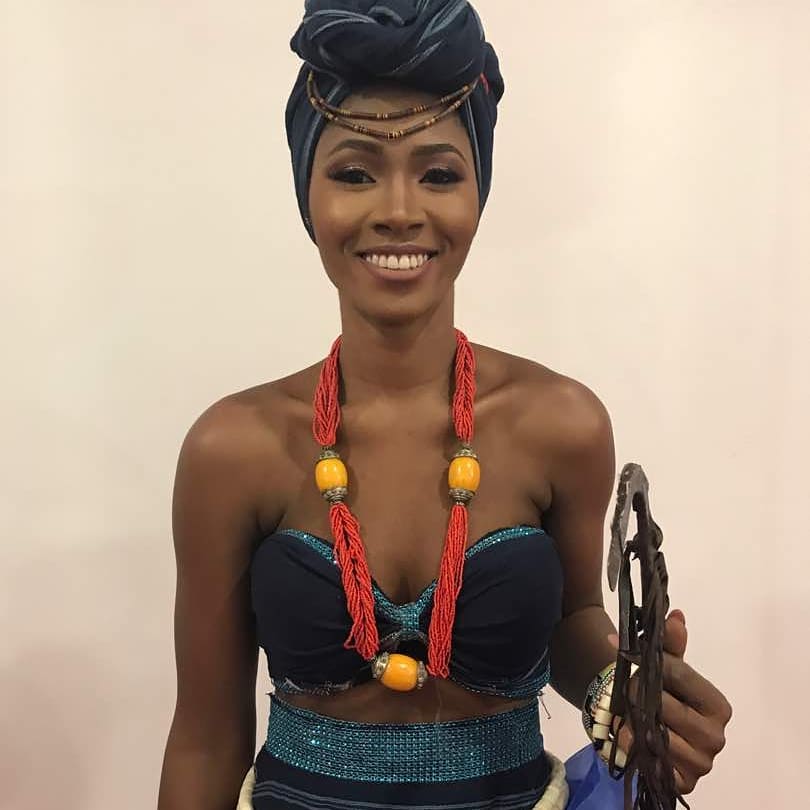 Okpara Roseline Amarachi – FCT