Hits: 132
Top Nigerian act, Oluwatosin Ajibade popularly known as Mr Eazi, has announced plans to sell shares of his yet-to-be-released songs to his fans.
The "Skin Tight" singer revealed his experimental plan on Wednesday on his Twitter page: "Gonna try an experiment on my next release where you guys the fans will be able to buy shares on My song! Meaning you will own an equity % on the song! As u stream & give me $ some goes back to You!!!"
Explaining the reason behind his plan, Mr. Eazi claimed that he has consistently been in the top five of Africa's most-streamed artistes since 2016. Consequently, it's time to get his fans on the "equity side" of the music. What that means is that if you purchase 1% of his song, you will get 1% of the royalties the song generates.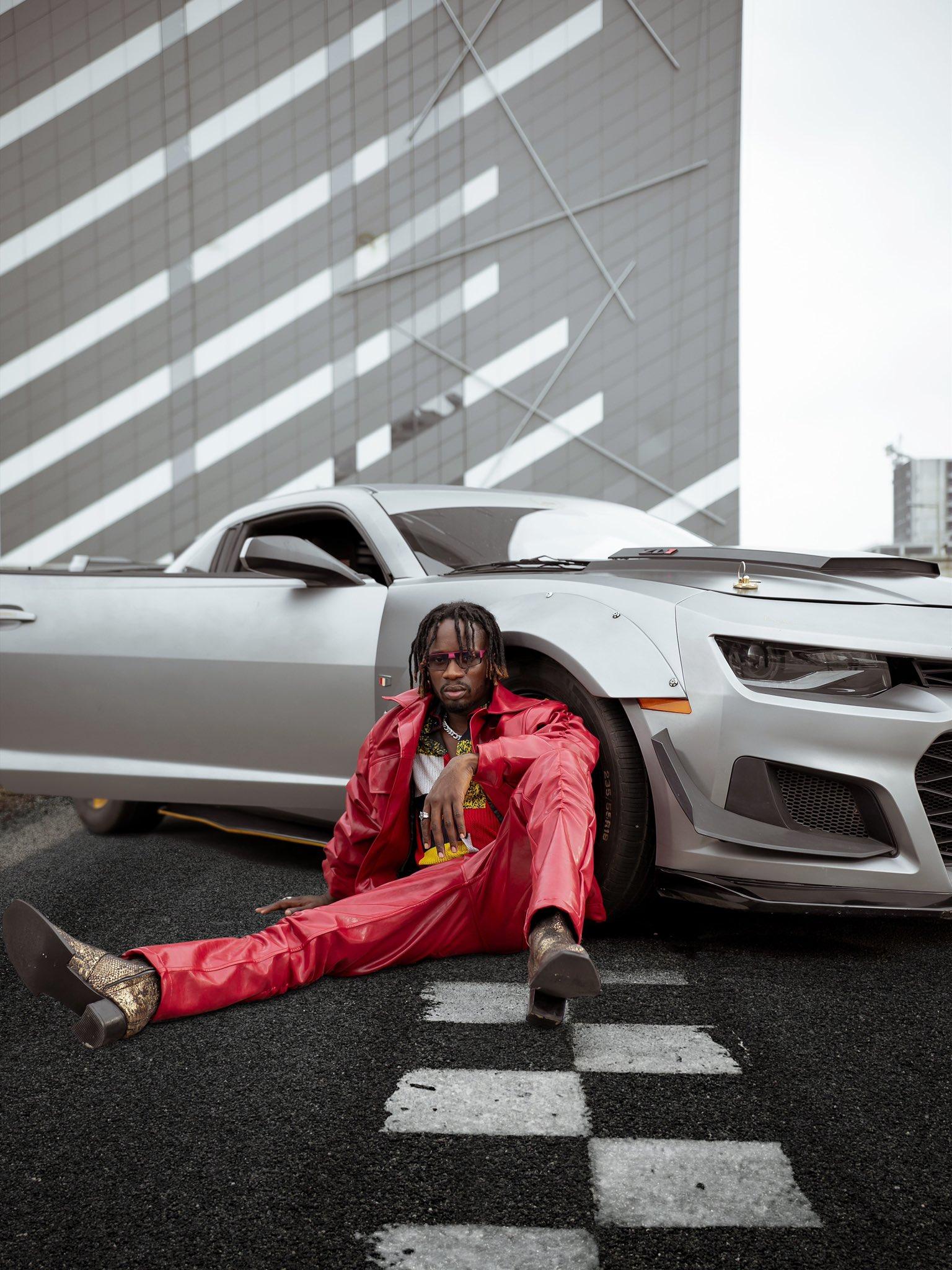 To drive home his point, he added: "Imagine you had a % of my last song with Nicki or my new single "LENTO " with Jbalvin!!! As u stream u make it a hit, some of the $ comes to you! But most importantly you are a true part of the Global Smash Hit you helped create"