Hits: 262

Liverpool have all the ingredients to be a successful team, they now just need to put them all together, says James Milner.
Jurgen Klopp's side take on newly-promoted Brighton & Hove Albion at the Amex Stadium on Saturday afternoon, sitting fifth in the Premier League after what has been an up-and-down start to the campaign.
Unlike last season, the Reds have struggled at times to get the better of some of their Champions League-chasing rivals – last time out, Liverpool did not lose in the league to any of their fellow top-six challengers while seeing off most of the so-called smaller sides.
However, Milner is adamant Liverpool have the right players to challenge for the title, despite Man City's near-faultless start to the campaign
"Last year we played really well against the top sides, but struggled against the so-called lesser teams," Milner told Soccer Saturday. "And this year we have had two disappointing results against teams challenging and maybe been a bit more ruthless against the lower teams.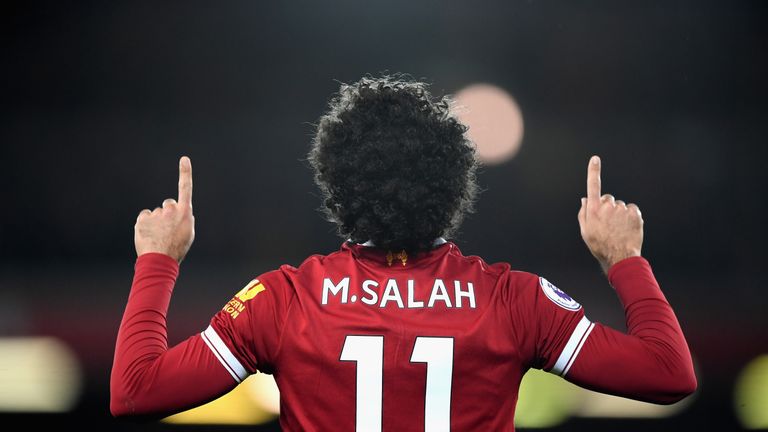 "I think it is all there, we just need to put it all together. A lot can happen and we have probably had a sticky period, Spurs have had one and I am sure Man City will. And it is whether they can still get results in that time.
"There is a chasing pack at the moment which is pretty tight, everyone is close together and that is the quality of the Premier League."
One major positive for Liverpool so far this season is the instant impact made by their summer signing from Roma, Mohamed Salah, who has scored an incredible 17 goals in just 21 games in all competitions.
"I am pleasantly surprised at how well he has done so quickly, I know what a good player he is," Milner said. "But changing leagues – I know he has been here before, but the leagues are different, the football is different, the life is different, you are moving your family and settling in.
"So it is a big change for anyone to do that and for him to hit the ground running like he has and played as well as he has and scored the goals, that is credit to him."
The Egypt international's incredible numbers – he has already become the fastest Liverpool player to score 14 goals for the club – have led to comparisons with former great Luis Suarez.
Milner, though, thinks the 25-year-old will want to create his own history at Anfield.
"Both top players, but Mo will want to be his own player," Milner said. "It is obviously nice being compared to top players, but ultimately he wants to play his own way.
"He is a different player to Suarez and hopefully he can keep delivering and improving."
Another player having an eye-catching season for Liverpool is Sadio Mane, with the Senegal forward having contributed five goals and five assists in 14 matches in total.
"He was amazing last year and has done well again this year," said Milner. "He has had an injury and come back so fast and he is such a top player for us as well.
"He gives us so much both with and without the ball, creates chances for himself, creates chances for his team-mates like the one the other night for Mo."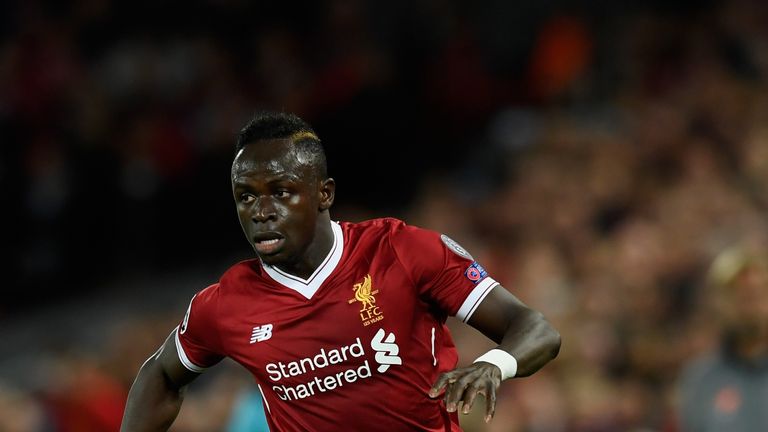 And if both players can carry on performing as they have over the busy Christmas period, then Liverpool can look to keep progressing up the table, according to Milner.
"We just want for them to keep playing well, improving and doing as well as they can for Liverpool and keep scoring those goals," he said.
"And if we can keep improving as a team, we are coming into a big part of the season where there are plenty of games coming up.
"So if we can keep everyone fit and people on form and keep moving in the right direction, it is a great time of year to get a good bit of momentum and churn out some results."