Hits: 192
The Federal Government of Nigeria has clarified why instructors have been accepting decreased pay rates, following the presentation of the Integrated Payroll and Personnel Information System (IPPIS).
Lecturers have grumbled about not accepting full compensation in February, March and April.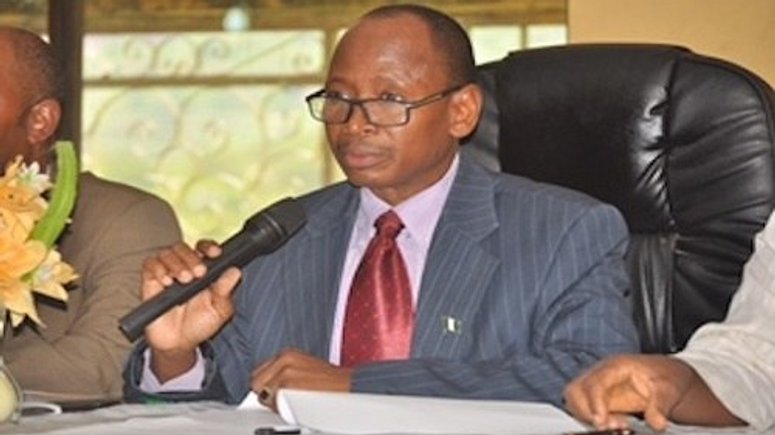 The Accountant-General of the Federation, Ahmed Idris, in a statement on Monday, said the IPPIS made the "right deductions".
Part of the statement signed by Henshaw Ogubike, director, information, press and public relations in the office of the AGF, read: "The Pay As You Earn (PAYE) Tax is a statutory tax deductions paid by all salary earners. IPPIS applied the correct rate in compliance with Section 34 of the 6th schedule on personal income tax (Amendment) Act of 2011. Prior to migration to IPPIS, the rate of tax being applied by tertiary institutions was not correct, leading to underpayment of PAYE Tax.
"It is important to note that all states governments of the federation made claims on the federal government to pay the differential arising from underpayment of tax by these institutions. The federal government has paid several billions on behalf of these institutions because of their underpayment of PAYE Tax."