Hits: 257
LinkedIn, a foremost job networking social media platform recently released findings of a research which showed a frightening gap between male and female leaders in the corporate space. According to the report, managerial opportunities are more often than not skewed against women.
Today, Women in Successful Career (WISCAR), a women empowerment and mentorship initiative led by Amina Oyagbola, Business leader and former HR/Corporate Services Executive of MTN Nigeria, is leading the charge to change the narrative.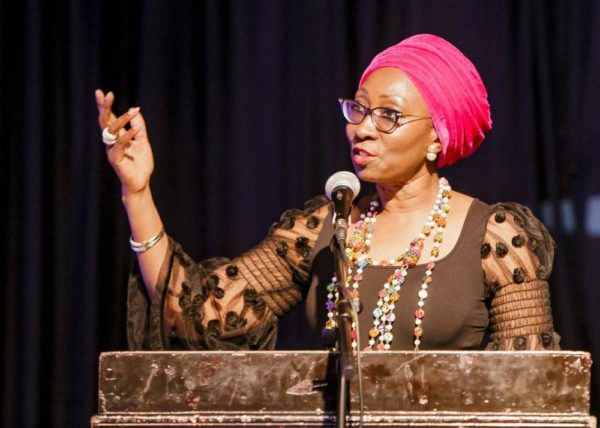 Established 10 years ago, the body has emerged as a strong advocacy voice for equal opportunities for women in the workplace as well as a veritable platform for mentoring young women through its structured mentorship programme.
Speaking during the 10th Anniversary of WISCAR which was held recently in Lagos, Oyagbola affirmed that WISCAR was founded as an advocacy platform to provide mentorship and leadership support to equip women with requisite skills to prepare them for nation building.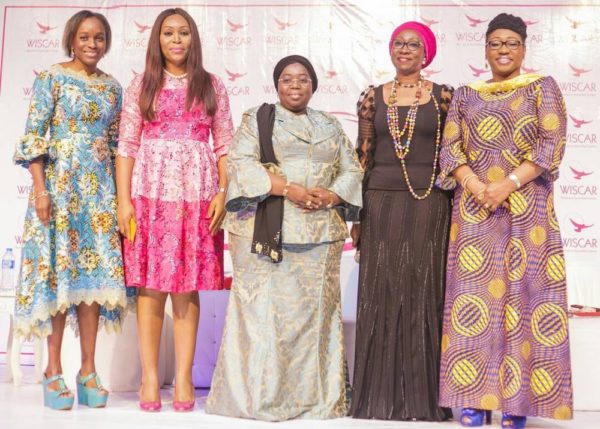 'It's always a major challenge for women to keep the home front running and still deliver on their targets at work. That was why WISCAR was set up: to provide guidance and mentorship that will enable working women reach their full potentials and position them for the task of nation building," she stated.
While calling for concerted efforts to ensure more equal female representation at the top from private and public sectors, she enjoined corporate organizations and civil society to rally round women to empower them for the task of nation building.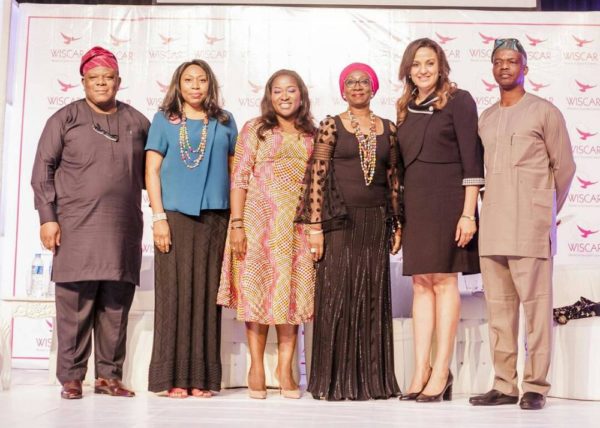 Some of the guests present at the event included Her Excellency, the Deputy Governor of Lagos State, Idiat Oluranti Adebule, who stood in for Governor Ambode, Bisi Adeleye Fayemi, Gender Specialist, Social Entrepreneur and Policy Advocate, Omobola Johnson, Senior Partner, TLcom and former Minister of Communications, Osagie Okunbor, Managing Director, Shell Petroleum Development Company, Nigeria, Laoye Jaiyeola, CEO, Nigerian Economic Summit, Adesuwa Dozie, General Counsel, Gas Power System and Services in Sub-Saharan Africa, Kemi Onabanjo, Engagement Partner, McKinsey & Company,  amongst others who all turned up in support WISCAR's initiative.